Often abbreviated to SBM.
A split bottom mount is a common frontstyle mount.
Getting into a split bottom mount
Throwing it
Throw a sleeper. Press your left index finger into the string and up while bringing the right hand down.
Continue ...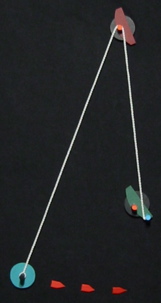 ... and press your right index finger into the string ...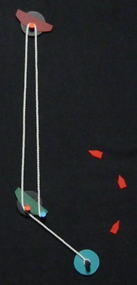 ... and flip the yo-yo into the front string.
Bring your left hand down ...

... mounting the yo-yo in a loop.

This is like a Front Mount over the right hand.
Ad blocker interference detected!
Wikia is a free-to-use site that makes money from advertising. We have a modified experience for viewers using ad blockers

Wikia is not accessible if you've made further modifications. Remove the custom ad blocker rule(s) and the page will load as expected.