Rodrigo Pires (better known as Sid, or Sid Seed) is a yo-yoer from Brazil who presently resides in New York City. He is currently sponsored by YoYoRecreation and has produced a number of clip videos. He is widely recognized for his innovative concepts and immaculately smooth style of tricks, many of which are fluid repeaters.  He owns less than ten yo-yos.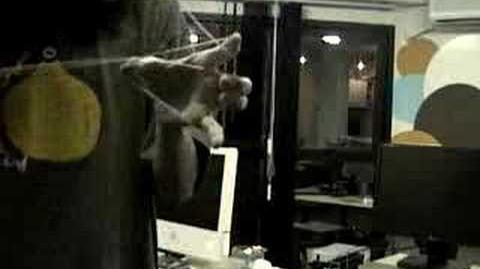 Ad blocker interference detected!
Wikia is a free-to-use site that makes money from advertising. We have a modified experience for viewers using ad blockers

Wikia is not accessible if you've made further modifications. Remove the custom ad blocker rule(s) and the page will load as expected.