Funz-A-Poppin'! was a toy store and yo-yo club based out of Swansea, Massachusetts. Run by Lisa Almeida, the club started in 1997 with Eric Mitz being the first member.
Team members competed in locals competitions like the South East Massachusetts and North East Regionals, as well as the National and World level. They also entered as a team in events such as the 1999 World's Mega Team division (where they came third). The club was discontinued in 2000, while the store closed in 2003.
Some of the team members included Eric Mitz , Matt Rose, Mike Carreiro, Eric Twark, Dwane Fortier, and Matt Kubera.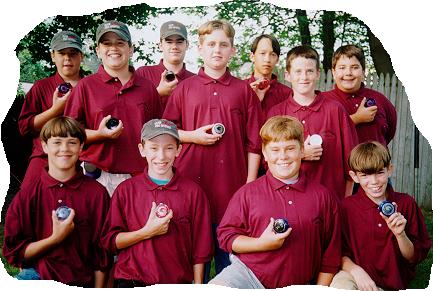 Ad blocker interference detected!
Wikia is a free-to-use site that makes money from advertising. We have a modified experience for viewers using ad blockers

Wikia is not accessible if you've made further modifications. Remove the custom ad blocker rule(s) and the page will load as expected.