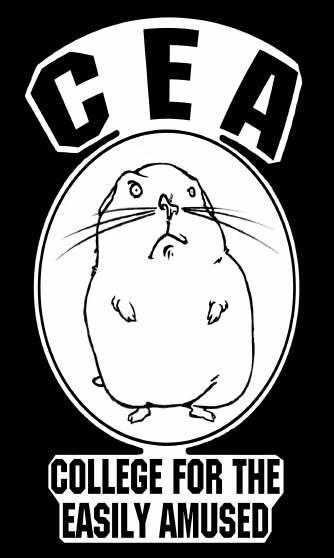 The College for the Easily Amused is a skill toy club that was started by Doctor Popular and Josh Schlichting in Minnesota. The College has since expanded to have chapters in Saint Louis, Madison and Raleigh, North Carolina.
Franchises
External Link
Ad blocker interference detected!
Wikia is a free-to-use site that makes money from advertising. We have a modified experience for viewers using ad blockers

Wikia is not accessible if you've made further modifications. Remove the custom ad blocker rule(s) and the page will load as expected.